About Infinitum Electric
Infinitum Electric was born in 2016 by founders with decades of experience and a deep understanding of how electrification will impact the world. Our mission is to disrupt the way electric machines consume and create electricity.
The company began as an application used to reclaim wasted energy from residential HVAC systems. In an effort to drastically reduce cost, we soon developed our first PCB stator and quickly realized the potential of this technology and the broad impact it could have across many applications. The sky's the limit for this technology and this team and we look forward to exploiting our advantages with many customers around the world.
We are actively engaged with global industrial OEMs and motor manufacturers to deliver our technology and product for specific applications and market segments - starting in the HVAC industry and expanding from there. Please contact us if you'd like to learn more about deploying our technology.
Product & technology timeline
Prototype motor module:
Stacked "rotor" design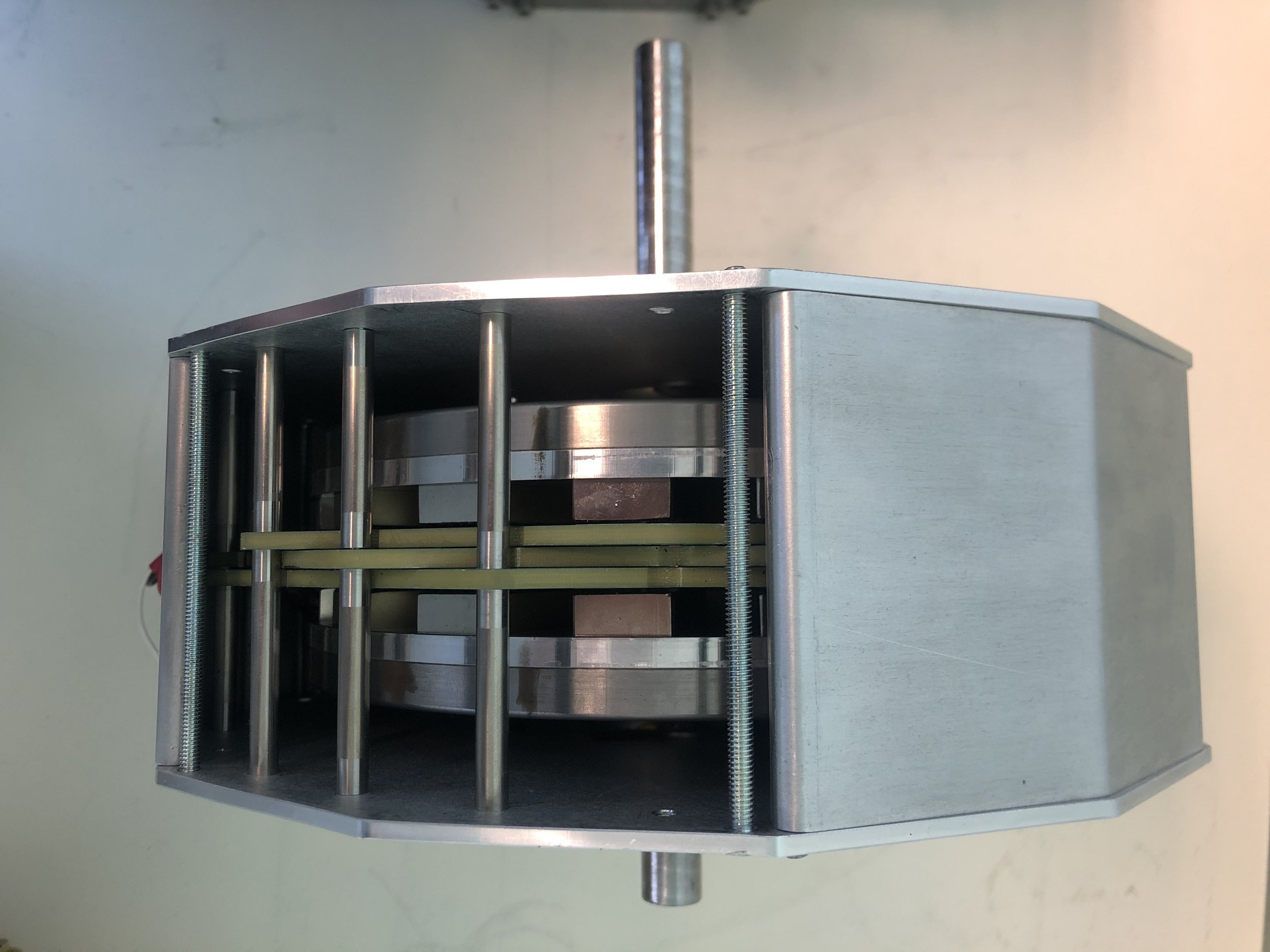 Prototype motor module:
Stacked "stator" design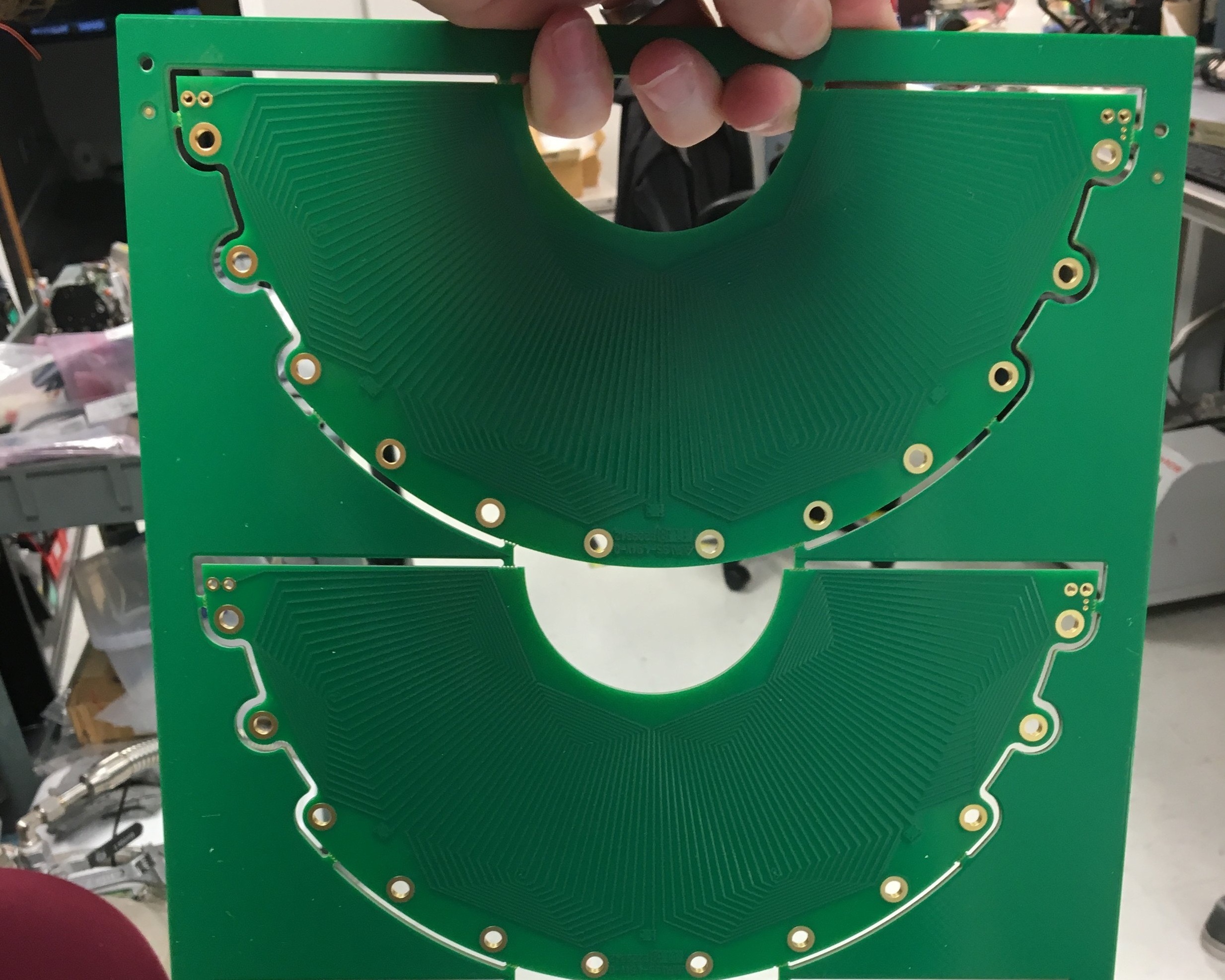 1HP motor exceeding IE5 efficiency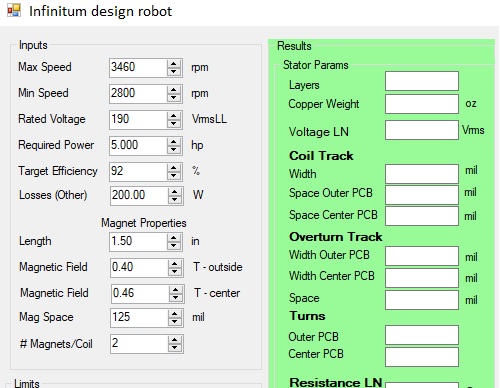 Automated design platform
Developed custom control electronics
Fully integrated 5HP motor exceeding IE5 efficiency
First Product Shipment:
Q1 2020